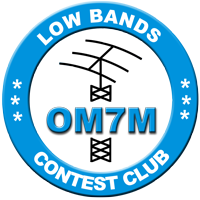 First of all TNX to OM7M team for let me use their station! Miro OM5RW and Rudy OM3PC helped me to check the setup, arrange my travel and Miro RW
hosted me in house…..fantastic!
I am living in Czech Republic for my ERASMUS and it's fantastic to have the opportunity to operate from a big station like that!
Contest starts with 2 important target:
(1) have fun,
(2) beat the previous numbers of SOSSB HP in OM-land I can say that i did it.
On Saturday morning the prop. was nice to Asia with a lot of JA, in the afternoon no good conditions to USA. On Sunday it was opposite: nice JA and really good to USA. In the mid-day it was really strange work some EU stations with strong echo! Sure, I lost some QSOs for my unexperience about prop from here. In Sicily is easier. I knew the gap in center EU and I used full time 2°VFO, I worked almost 15% of QSOs with this.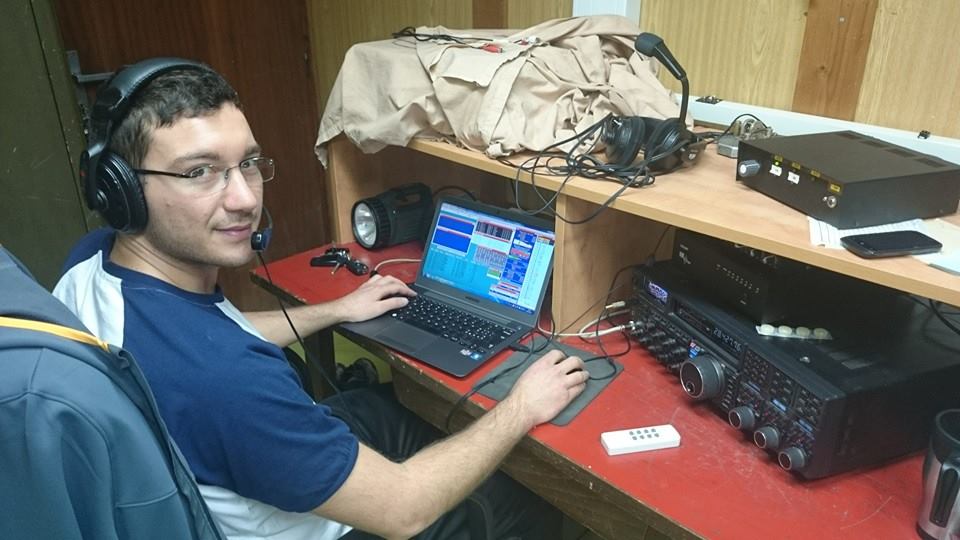 Congrats to OK7K, 9A1UN, 9A5Y and the others, TNX for the fun.
FT5000 + amp
3x 6el + 3el
See you in the next contest with my "OM-family"!
Gabry OK/IT9RGY
---
Claimed score:
Call: OM7M
Operator(s): IT9RGY
Station: OM7M
Class: SO SSB Unlimited HP
QTH: near Partizanske
Operating Time (hrs): ?
Summary:
Total: 1748 qso, 170 mults.
Total Score = 594,320