OM7M in CQ WPX CW 2018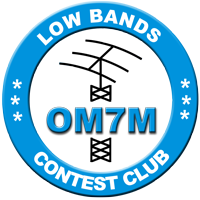 Again in M/2 category. Nice contest as usuallly. Sunny weekend without storm allowed us to run full 48 hours.
Poor condx especially in sunday caused very low rate less than 50QSO/hour/band. 20m and 40m was the major bands with the highest points. Based on previous CQ WPX CW results this is the second highest claimed score in EU. Hope it will not change dramatically after score reduction. Nice competition with big EU competitors HG7T, EC2DX, LY4A on cqcontest.net. Congrats for nice results. Thanks all stations for the QSO and CU in next activity from OM7M.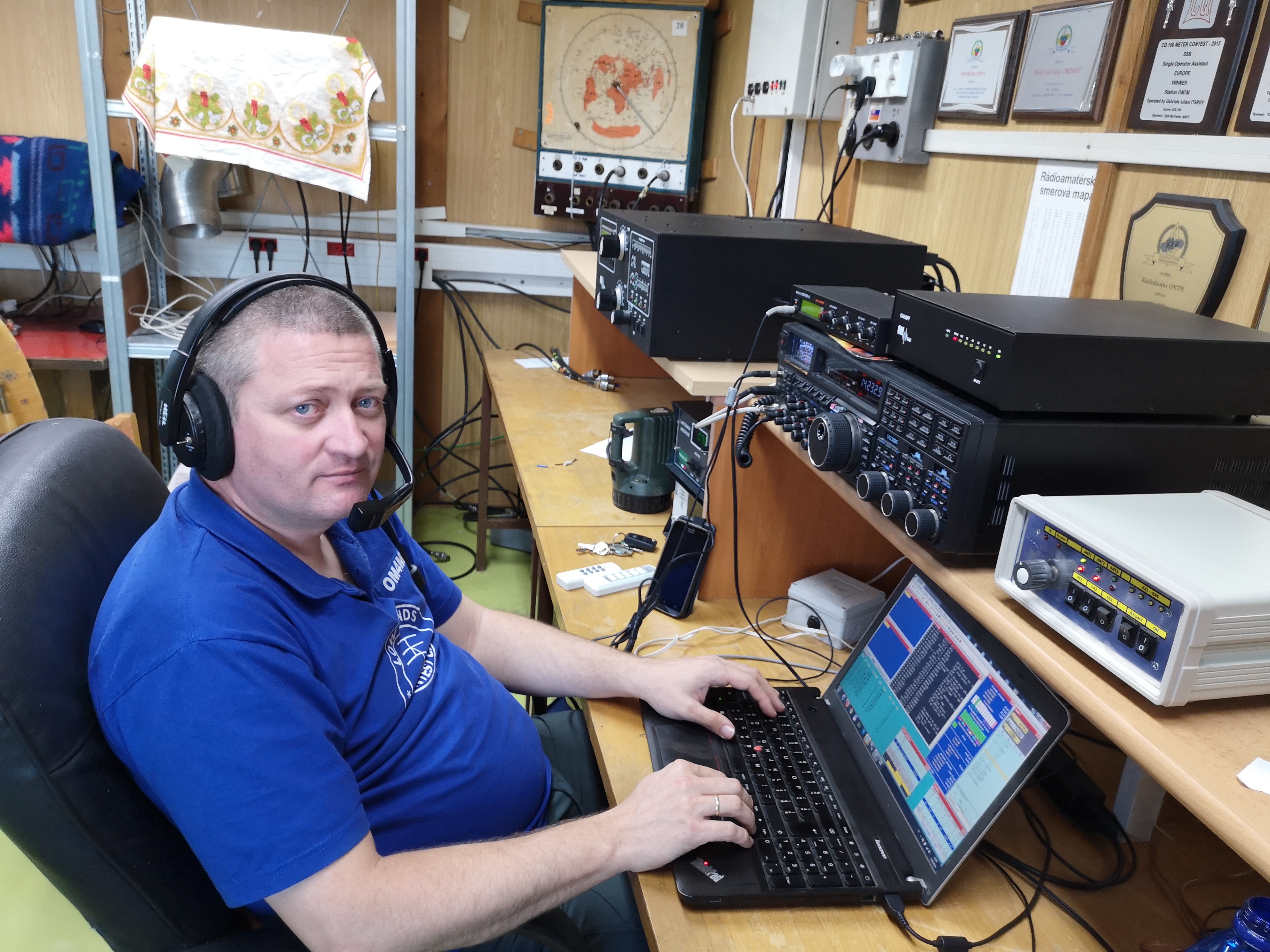 Martin OM4MM